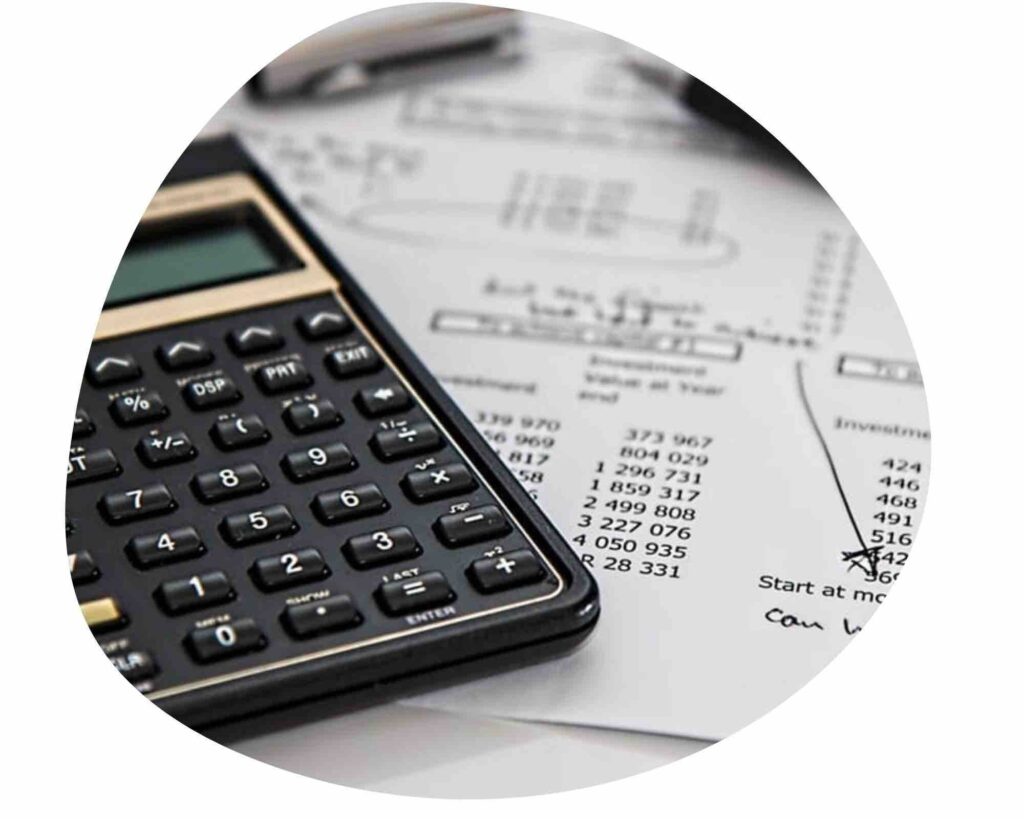 CDM Fees
Principal Designer Advisor Fees and CDM Advisor Fees vary from project to project, we take into account the requirements of each individual construction project to assess the fee required to fully undertake our role as Principal designer.
Our approach means the client will get value for money as well as the assurance that the fee covers what is required to carry out the role.
When we are approached by a potential client for a Principal designer Advisor Fee Quote, we take a detailed brief to ensure the amount we quote fully covers our role of Principal Designer Advisor for that particular project and are also based on the following aspects:
Visiting of the site and complexity of the work
Issuing of the Form F10 (rev) to the HSE
Preparation and issue of the Pre Construction information pack
Attend up to three (or required number) of design meetings with your design team acting as Principal Designer Advisor
Advising on any health and safety issues created by the design drawings and liaising with your consultants on such matters
Advising on the suitability of the Construction Phase Plan (supplied by the Principal Contractor)
Attending pre-start meeting with your appointed Principal Contractor.
Attend progress meetings if necessary.
Visit site at a predetermined frequency to carry out two Health and Safety audits within out fee quote
Co-ordinating and issuing of the Health & Safety File
What we can say from experience is that our fees are very competitive, so why not contact us with your Principal designer Advisor Enquiry and we will provide you with a detailed quotation.