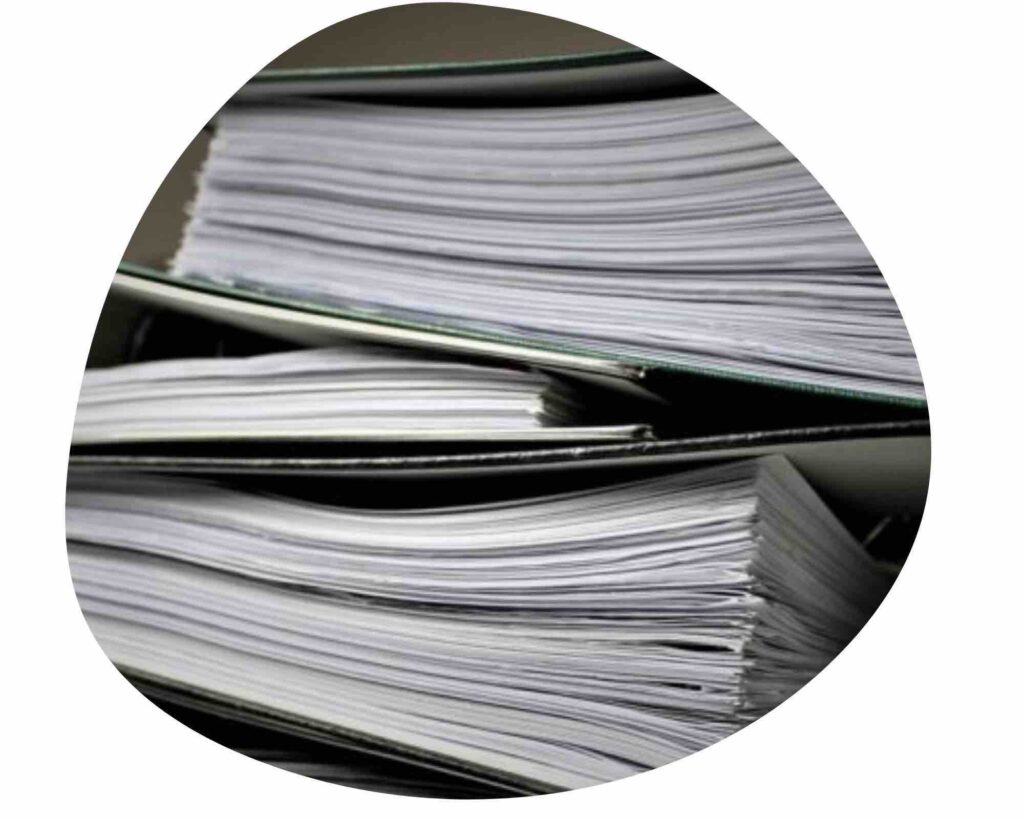 Health & Safety Documents
Every business needs some form of health and safety documentation in order to control risks and hazards. Many health and safety documents are also a legal requirement such as risk assessments and health and safety policies.
Health and Safety Policy
Health and Safety Policy, what are the Legal Requirements?
A health and safety policy sets out your general approach, objectives and the arrangements you have put in place for managing health and safety in your business. It is a unique document that says who does what, when and how.
The Health and Safety at Work etc. Act 1974 (HSWA) section 2(3) requires that anyone employing five or more persons must:
Prepare a written statement of policy
Set out organisation and arrangement for implementing policy
Revise and update as necessary
Bring the policy and arrangements to the notice of all employees
A Health and Safety Policy template can also be purchased from our online shop.
Risk Assessments
What are the legal requirements?
It is a legal requirement for organisations with 5 or more staff to carry out documented health and safety risk assessments of all of their significant hazards.
The Health and Safety Executive guidance advocates a 5 step approach to risk assessments
1. Identify the hazards present (a hazard is anything with the potential to cause harm).
2. Identify the people at risk from the hazards e.g. employees, contractors, visitors etc. Particularly vulnerable employees should also be considered e.g. young people and new/expectant mothers.
3. Evaluate the risk, taking into account the likelihood and severity of any accidents. Existing controls in place should be identified and evaluated.
4. Record the findings on a suitable form.
5. Review the risk assessment regularly.
All hazards need to be considered in risk assessments. A hazard is anything with the potential to cause harm. A risk is the likelihood that someone could be harmed by a hazard, together with an indication of how serious the harm could be.
Hazards that require specific risk assessments
Method Statements
Method statements are a key safety document that takes the information about significant risks from your risk assessment, and combines them with the job specification, to produce a practical and safe working method for the workers to follow on site.
A method statement should also detail how other risks should be eliminated or controlled, such as when working at height. Also a method statement should also be concise, easy to read and job/site specific.
Why it is important to produce Method Statements
This is an essential live document for the workers to use on site. They are relying on you to create a safe working method.
A method statement has an additional role in providing information to an Enforcement Officer/Inspector about the nature of the job and how well it has been planned.
Environmental Policy
An environmental policy is a written statement, which outlines your business' aims and principles in relation to managing the environmental effects and aspects of its operations.
Management must be involved in producing the policy and must understand the principles and commitments in it. Although putting an environmental policy in place is voluntary, an increasing number of businesses are choosing to do so.
How will an Environmental Policy Benefit my Business?
Having a policy is essential if you want to implement an environmental management standard, such as the European Union Eco-Management and Audit Scheme (EMAS), BS 8555 or ISO 14001.
Also if you currently work or intend to work with large organisations, an environmental policy will be essential, also if you need to demonstrate to customers and other stakeholders that you are committed to managing your environmental impacts in a responsible way.
Also you can purchase a Professionally Prepared Environmental and Ethical Policy Template in our online store for only £12.50 inc vat.