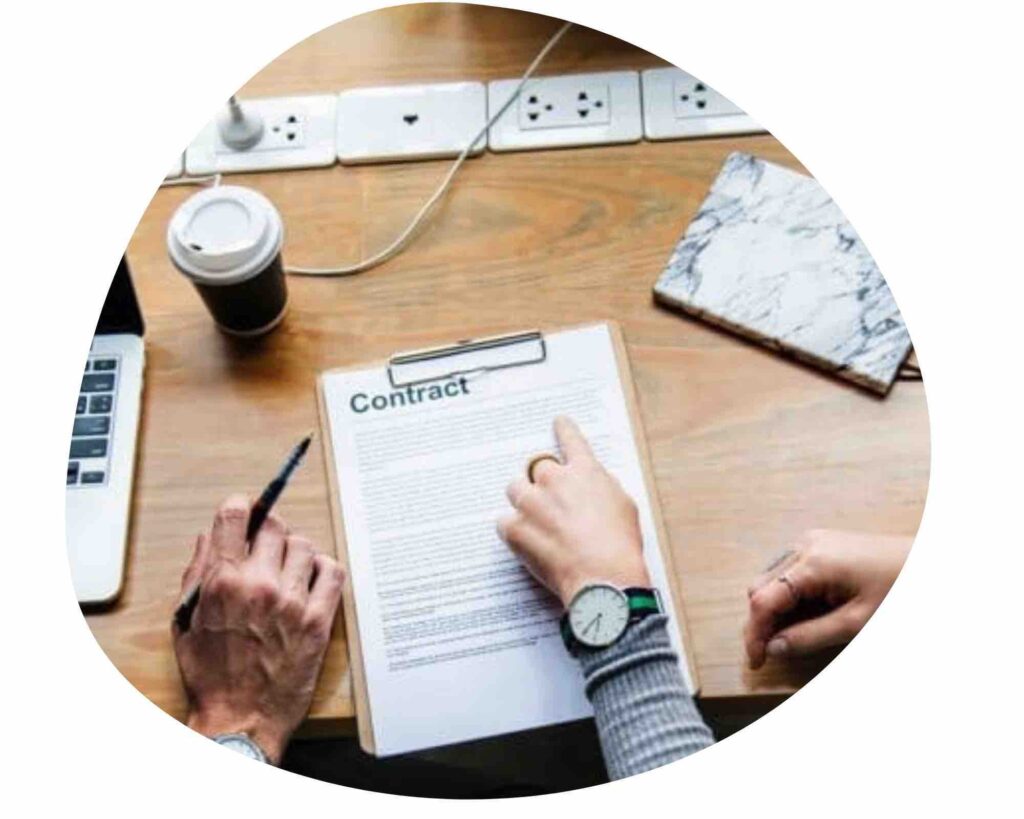 CHAS Accreditation Services
CHAS Accreditation is a safety compliance scheme that is an integeral part of Safety Schemes Procurement (SSIP), which assist in the health and safety pre qualification process.
Once your organisation is registered under the scheme it shows that your health and safety procedures and documentation is to a nationally recognised and accepted threshold standard.
The CHAS Accreditation process assesses applicants:
Health and safety policy statement;
Their organisation for health and safety;
Their specific health and safety arrangements to a standard acceptable to our buyers and to others.
Once your organisation is registered under such a scheme the amount of paperwork to complete when tendering for work with a client that recognises the scheme will be reduced.
How would CHAS Accreditation benefit my Organisation?
It is a highly recognised standard that will save you time with pre-qualifications for other organisations.
You will have access to many more customers, people who would not use you without CHAS Certificate of Accreditation.
It demonstrates your level of compliance with health and safety law.
You will have more opportunities to secure bigger and better commercial contracts that previously you may have not been short listed for.
What will CHAS assess?
The main areas which your organisation will be assessed on include:
Health and Safety Arrangements
Safety Policy Statement
Work Equipment Procedures
Health and Safety Training
Employee Consultation Arrangements
First Aid Provision
Fire Emergency Procedures and Fire Risk Assessments
Display Screen Equipment Assessments
Manual Handling Assessments
Electrical Safety and PAT Testing
Risk Assessments and COSHH Assessments
Asbestos Awareness Training and Management
Health Surveillance Arrangements
Accident Reporting Procedures
Work Equipment Inspections and Maintenance
Personal Protective Equipment PPE
Access to Competent HandS and Construction Advice
Contractor Management and Competence Assessment
Workplace Safety Inspections
Fire Risk Assessments
Monitoring Audit and Review Procedures
We require assistance Joining CHAS
Contact us and we will discuss what level of assistance is required, whether you want us to go through the whole process from start to finish or your require assistance with certain areas of the application, we can help either way.