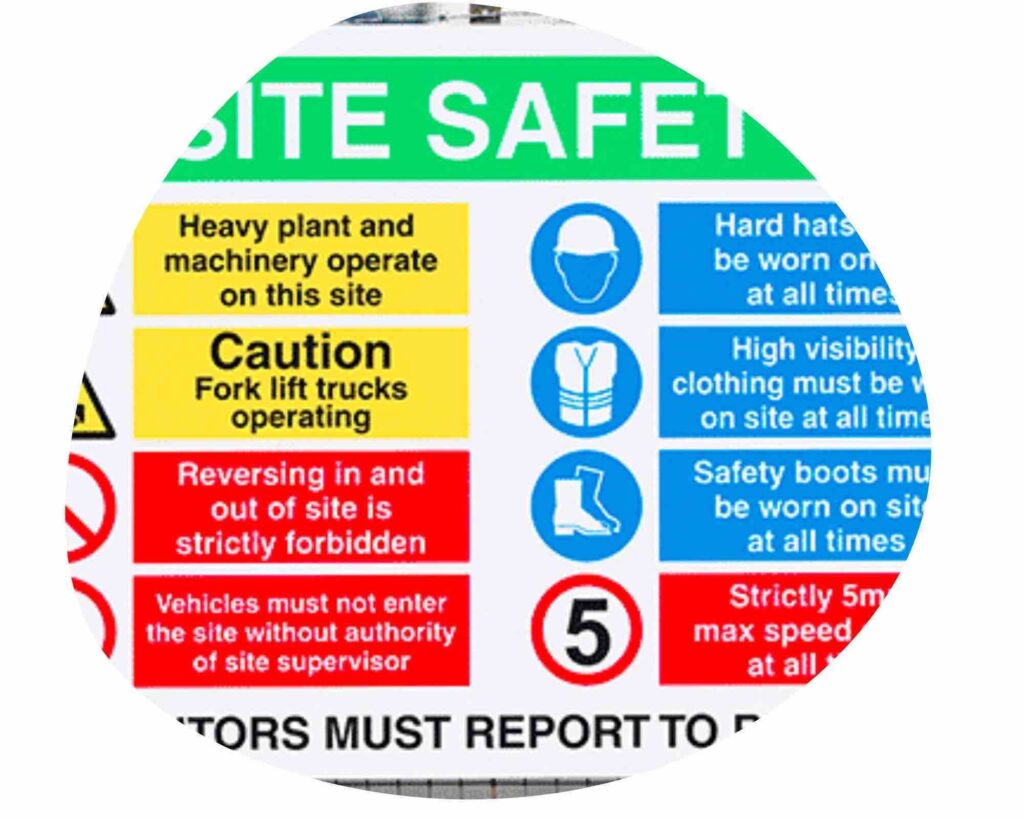 Construction Phase Plans
Under CDM 2015 the principal contractor has to produce a construction phase plans outlining the key arrangements to ensure that the work is carried out safely.
The client should not allow work to start on site until there is an adequate plan in place.
The principle contractor is required to ensure that a suitable construction phase plan ('the plan') is:
(i) prepared before construction work begins,
(ii) developed in discussion with, and communicated to, contractors
affected by it,
(iii) implemented, and
(iv) kept up to date as the project progresses;
The plan must also be tailored to the project, a generic plan will not satisfy the requirements of CDM 2015
Let us produce your Construction Phase Plan
We have the experience and qualifications (APS & IOSH) to produce your site specific construction phase plan to satisfy the requirements of CDM 2015.
We have produced a number of plans for various clients working on a variety of projects ranging from retail, education and health.
Contact us to have an informal discussion on your requirements.
Purchase a Professionally Prepared Template
Key Features
Comply with CDM 2015
Fully editable word format
Professionally prepared document
62 page document
Only £35.00 plus vat, Purchase from our Online Store for Instant Download
Alternatively…
Purchase a Professionally Prepared Bespoke Construction Phase Plan Fully Completed
Only £220.00 plus vat from our Online Store